Home
Sustainably produced and processed at our facility in Hollister, California, we embody the principles that this industry was based upon: dedication, passion, authenticity, and a genuine desire to change lives for the better.
OUR BRANDS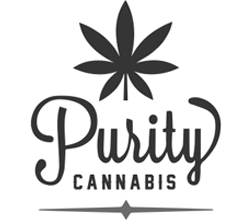 Artisanal High-Quality Small Batch Craft Cannabis
We believe that high quality, artisanal, craft cannabis is what consumerswill demand. Anyone can grow mass-produced low-quality cannabis. Using our propriety processes, we can produce high-end small batch craft cannabis on a large scale.
Focus on Compliance
At Hollister Cannabis Co, we take compliance very seriously and welcome regulations that protect consumers and make the cannabis industry safer. We have built strong relationships with local and state compliance agencies and we are viewed by these agencies as a company to emulate